Discover the Charm of BayouNOLA
At BayouNOLA @ The Garage on King, we bring the vibrant spirit of New Orleans to the heart of Martinsburg. Our cozy food hall is a hidden gem, offering a unique dining experience that combines the flavors of the Bayou with the warm hospitality of West Virginia. With a menu inspired by traditional Creole recipes and a relaxed, inviting atmosphere, BayouNOLA is the perfect place to enjoy a memorable meal with family and friends. Whether you're craving a bowl of hearty gumbo or a plate of spicy jambalaya, our talented chefs will take you on a culinary journey to the streets of New Orleans. Come and discover the charm of BayouNOLA today.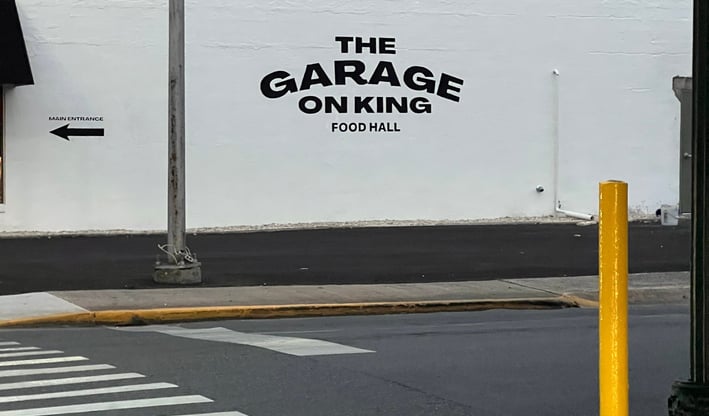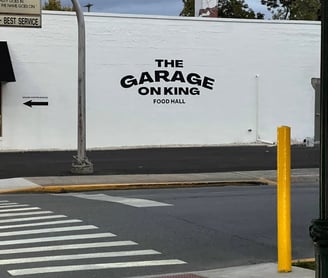 Indulge in the rich and vibrant flavors of New Orleans with our authentic Creole dishes. Each dish is carefully crafted to bring the taste of the Bayou to Martinsburg.
Exceptional Dining Experience
Charming West Virginia Setting
Immerse yourself in the charm of downtown Martinsburg while enjoying our delicious Creole cuisine. Our restaurant offers a unique blend of Southern hospitality and West Virginia charm.
At BayouNOLA, we strive to provide our guests with an exceptional dining experience. From our warm and welcoming atmosphere to our attentive service, every detail is designed to ensure your satisfaction.